Call PASS AOK DRIVER COACHING today and we can work together to get you on the road.
Learn with a DVSA Grade A instructor (highest award in the country).

Drive in a sporty Vauxhall Corsa SRi (1.4 petrol)

Learn in a relaxed, fun environment, with modern coaching techniques used rather than old fashioned instruction only.
We offer value for money, not cheap driving lessons: YOU WILL GET WHAT YOU PAY FOR!

Call/text now on 07876 225284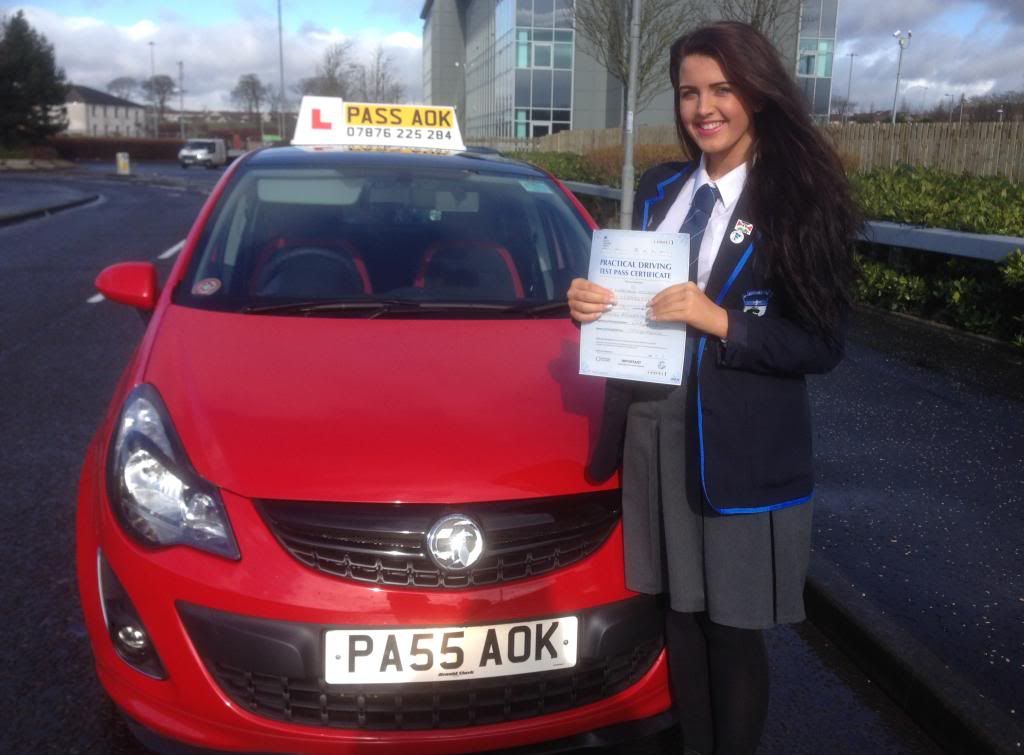 WEBSITE UPDATED: 10/04/14